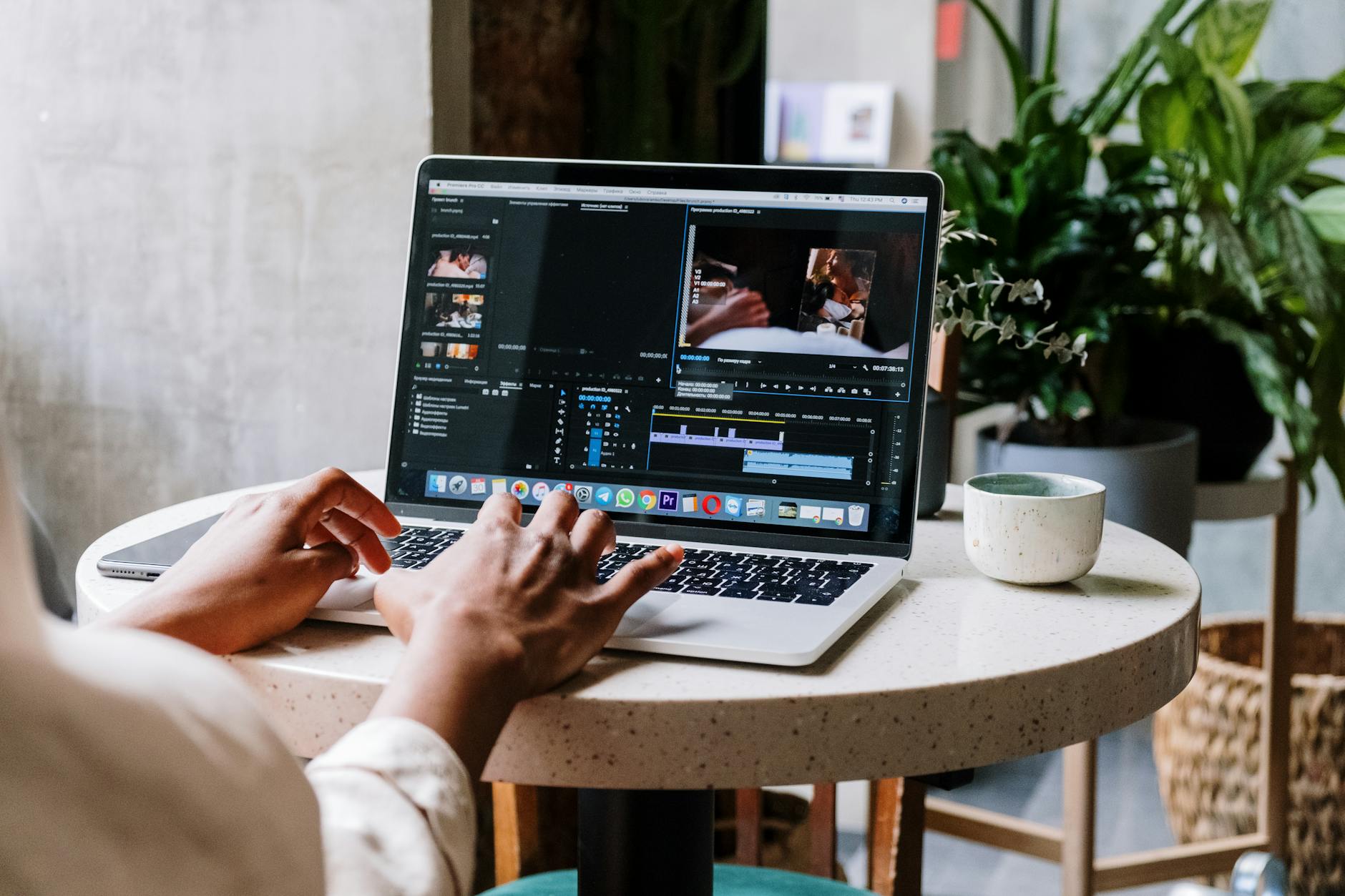 During these times of highly advanced technology and when there are multiple solutions at our fingertips, lots of people turn to software and tools to help them acquire or practice some complicated skills. In the digital world, there's a lot of tools available to make some things less complex to do. Nowadays, you don't have to wait for a professional graphics designer to create what you want. Beginners can leverage different software that can help them design and update content as fast as possible. However, most of the software are paid ones with just a few days' trials for new users.
The good news is that as a beginner or average graphics creator, you don't have to pay a huge amount of money for graphics software. You can get free online graphic design software like Desygner and start creating your content on your phone, tablet, or computer.
Features Of Online Graphics Design Software
There are numerous features of free online graphic design software. These are the main reasons that entice lots of people to try them out to get their designs done.
Professionally designed templates
There are thousands of lovely templates that can be used for business and other official uses. You can choose from different trends, styles, and industries. You can edit the templates to your preference. Just click and explore the templates. There are templates for social posts, resumes, flyers, and most of these are absolutely royalty-free. Save your time on searching the web for royalty-free images and usage limitations. This platform is outstanding for the following:
● Hundreds of web fonts and pre-created banners
● Thousands of shapes and icons
● Millions of free images
Easy distribution and printing of created designs
Unlike some software where you need to make use of different apps to get your contents and designs look professional, the free online graphic design software is all in one. It permits everyone to create, share, and print their contents as fast as your internet can carry you. It also enables the distribution of designs via platforms such as Instagram, Twitter, Facebook Email, and several other platforms.
Crop and resize your designs seamlessly
You can easily resize your photos and posts in a few seconds. There are different frames for Instagram stories, Facebook posts, Twitter posts, and some other social media platforms. You can perfectly restructure your posts just as you want.
Import and edit PDFs
This feature is not available on most paid graphic design software. You cannot get stuck with any file, even PDF files are editable on this software. Just upload and edit to your taste. You can change the style of your text, images, and other aspects you like to edit. Once you are done, you can share, print, or download them in high resolution.
Free Online Graphics Design Software For Businesses and Brands
Brands and businesses can create their official documents, logos, and other designs on this platform. Branded materials can be managed, designed, and distributed across to several clients on this graphic design software. Businesses can customize and save their templates to remain consistent on the platform - contents like images, fonts, logos, icons, texts, and colors can be customized.
In addition, templates can be branded and designed to suit company or business needs. There is a lot that can be achieved on this free platform. Give it a trial today and you'll be amazed. As a beginner, you don't need any formal training to get started. Even professionals will find it easier, exciting, and more fun.