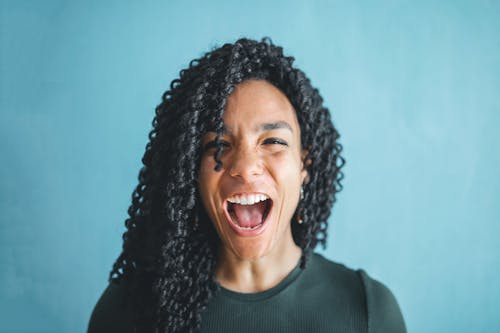 In the past few months, we have faced some of the strictest lockdowns in our life. We all have remained mostly enclosed in our rooms with very little to do. Most of us have become jolted hearing all the news about the virus and the saddening news about the casualties on the news channels.
Now that we are on the brink of new start many of us are looking for some form of entertainment. Many of us are looking to refresh ourselves with renewed energy and positive belief about the future again. And during such times there is nothing like being able to spend some time with our dearest friends and family members.
So what have you planned to do once the lockdown is completely over? Have you planned on any excursion activity or going to a restaurant or want to watch a cinema with your friends?
The fact is that these ways of entertainment are okay but what's new about it? The same story right?
So if you want to do something new maybe we have got the right antidote of entertainment for you.
Have you heard about an escape room before?
It's quite natural that you have not heard about the term right? What if we tell you that an escape room game could turn out to be the ultimate form of entertainment for you after the lockdown?
The escape room game will give you a mix of everything from thrill to adventure and not to miss the fun and excitement that you will be having while playing with friends.
But what exactly is an escape room game?
An escape room game is where you have had a limited time to escape from a room that has been locked. You have all the clues are given to find out the way out but only if you are shrewd enough will you be able to do that.
And the gaming companies around the world have taken the escape room game to a whole new level. These guys have merged the concept of an escape room game with VR technology.
In a VR room, you will be playing the escape room in a virtual 3D world. We expect that you have never heard of this as a form of entertainment before.
A VR escape room game is quite thrilling to play with lots of excitement and suspense locked in it. What's more, is that you will be playing the game with your friends either against each other or in groups.
Are you looking for action-packed entertainment and that too at cheap prices?
Maybe you have come to the right place. The VR escape room game is one that you will need to energize and revitalize yourself. This action-packed game is very good for team bonding and socializing with friends after being apart from each other after such a long time.
The most important part is that you can now play the Groupon escape room at quite cheap prices. Many companies are allowing you to book the tickets at a much-discounted price.
So why not cash in on this opportunity to spend the best time together with your friends? It is a perfect way to gel in and increase your team spirit.
What can you expect in an escape room game?
The VR escape room game is the right kind of form of entertainment. You see first of all we are pretty sure that you never have had such a unique experience like the one you will get while playing a VR escape room game.
There are different types of scenarios that are mostly limited by time. This means that the mission needs to be completed within the time to be enabled to win the game and make it out alive.
For example, in a VR room, you could be taken to a distant planet on another universe which is on the brink of an interplanetary war. Your job here is to save the situation and negotiate between the two parties.
So what do you think about the VR escape room game? All that can be said is that this is just a demo. The real action is something to be experienced once for sure. And that too when you are getting the Groupon escape room game tickets for so attractive price.