The majority of homeowners believe that their houses are their top assets, so the decision to sell a house is usually a substantial one. The real estate market is one that is affected by many factors and it is not always easy to predict which way it would go. Whichever way the market leans in general, a
well-maintained house will always be more valuable than others. This article shares with you the must-have upgrades that would help keep a well-maintained house and increase its value in the market.
Build A Deck or A Patio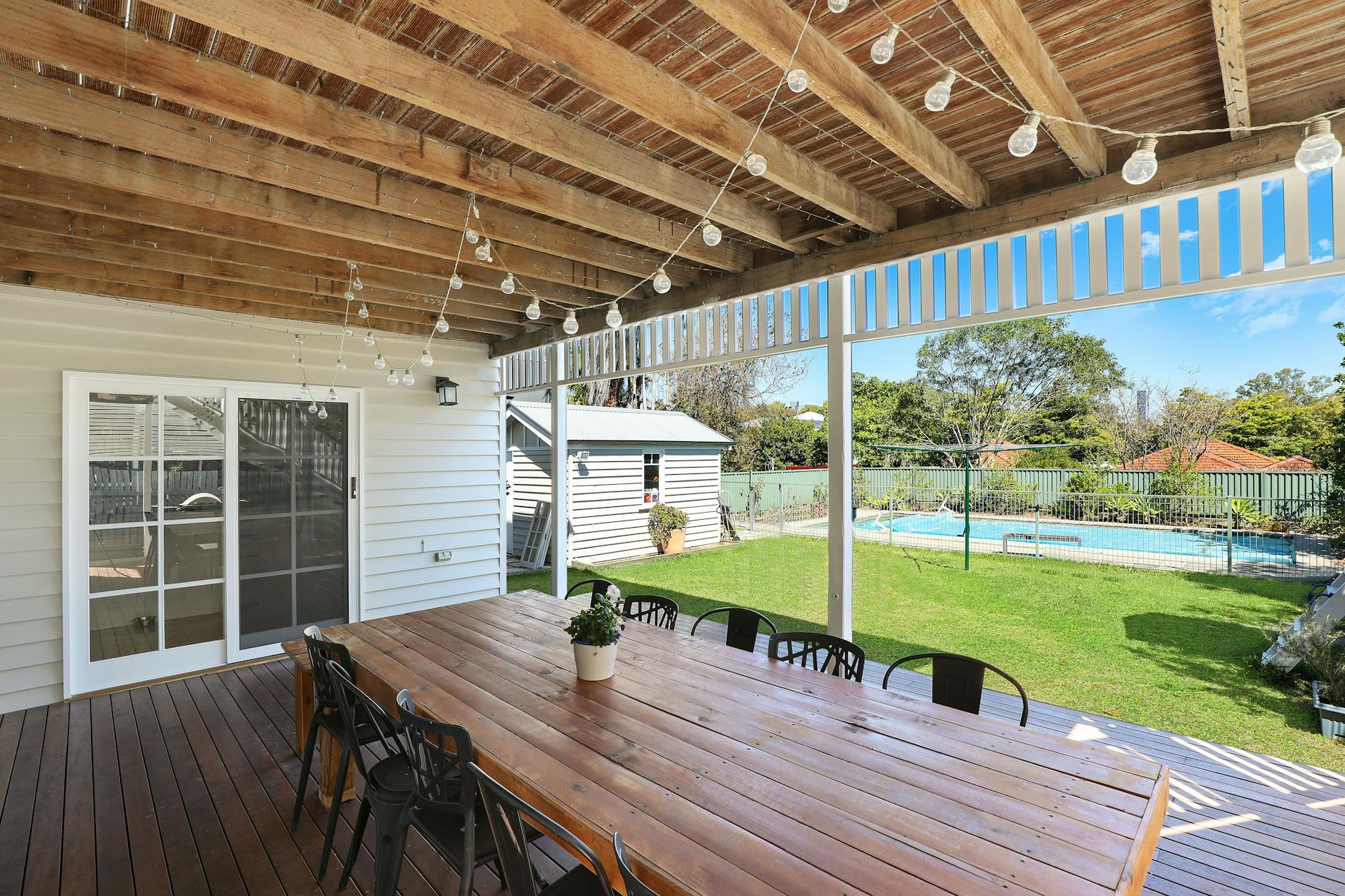 Install A Generator
Portable generators are perfect for light power needs and are less of a hassle to install, while diesel home generators may need an expert to install them properly, they provide a reliable source of power that you could depend on.
Large Closets
Storage space in general and closet space in particular, are a key factor in choosing a house to buy. To boost your house's value in the market, updating the closets, adding space, and a number of shelves and hangers could be your way of supplying ample storage space in your house that would appeal to potential buyers.
A Welcoming Entrance
If you want to add value to your house and have potential buyers more interested in it, pave the way with well-trimmed arbors, install a strong, elegant metal door, get rid of that old garage door and replace it with a modern electronic one. Adding a number of flowerpots in the entryway could also add some brightness and color, giving the house the feel of an inviting home.
Polish Your Kitchen
The kitchen has to be the most important room in any house. When you make it attractive for buyers, you are automatically increasing the value of the whole house. This doesn't necessarily mean remodeling the whole
kitchen
and spending a small fortune on it. Some small adjustments and could have a great impact.
For example, you could fix all the screws of the cabinets, add an interesting color of paint to it, add a kitchen island, install some shelves for the cutlery, and cover that drywall with a classic kitchen backsplash. It's a relatively small cost, but it would be an investment well made.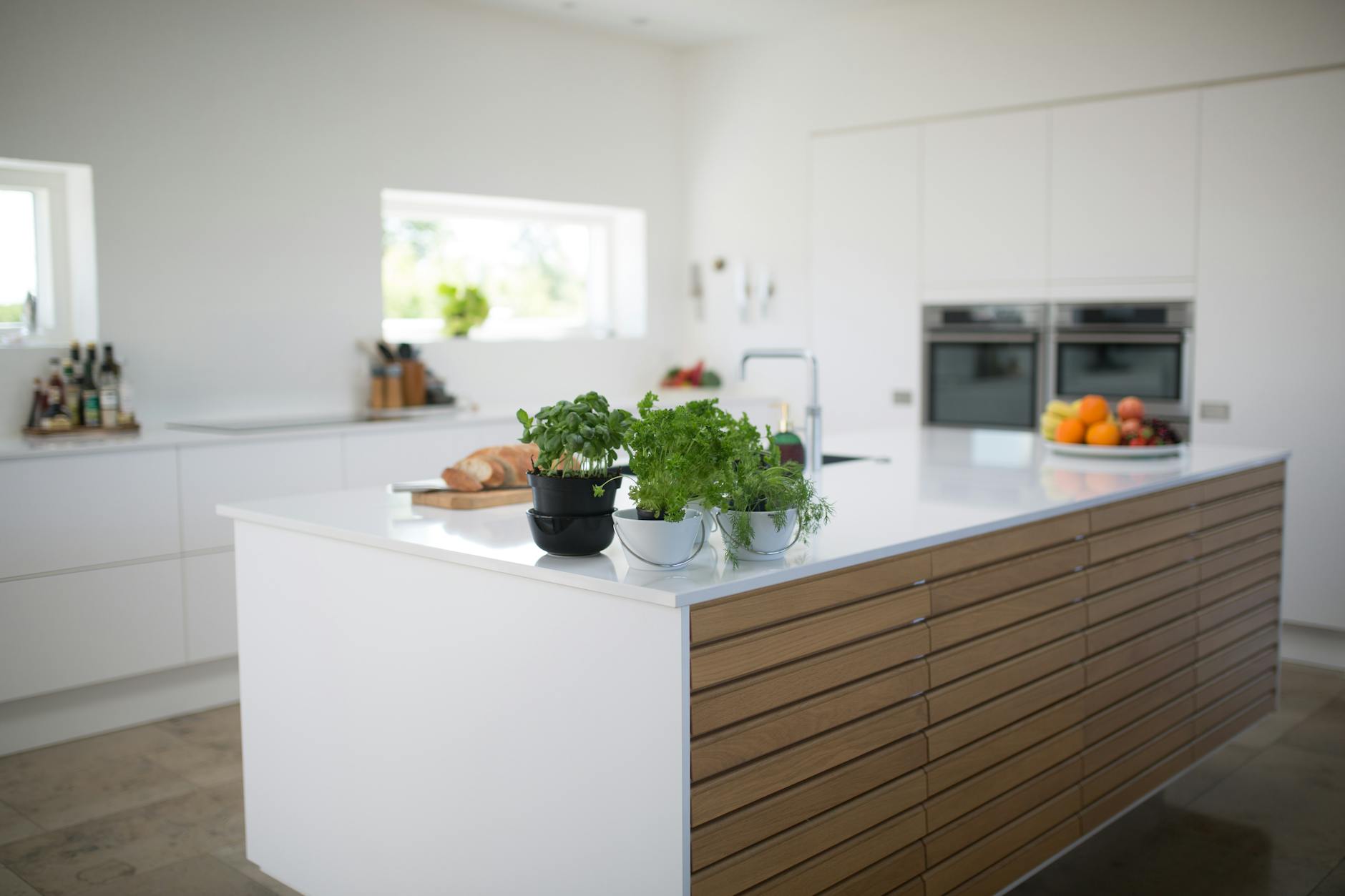 You may not be able to control the location of your house, the schools around the district or even the size of the property, but these are not the only factors buyers consider. At the end of the day, no effort will go unseen, if you keep a well-maintained house and give attention to the tiny but significant details, your house could prove to be an excellent investment.