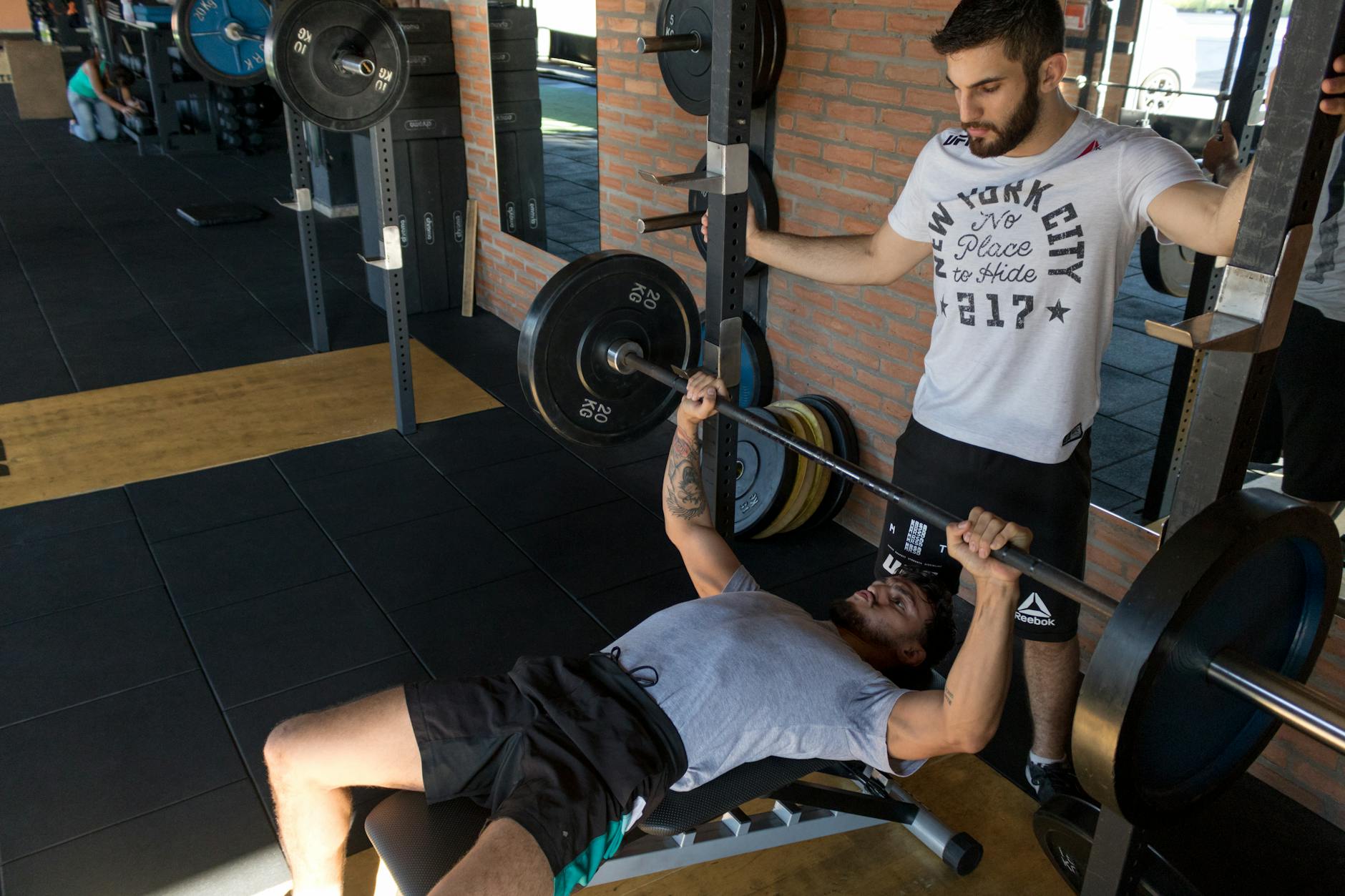 Personal fitness certifications are offered by some special institutions to show that a particular trainer is up to date with trending techniques and methods in the fitness industry. Do you know that nowadays, so many gyms out there will only employ trainers that are qualified and certified? Certification can help increase the chances of jobs you can take and boosts your potential earnings. This certification program is also important for individuals that would love to lecture a group of classes.
Just as mentioned, the fastest means of increasing your charges per fitness session and enlarging your customer base is by having an accredited certification like the
NESTA Personal Fitness Trainer Certification
. This kind of certification permits you to gain jobs in special places like physical therapy and strength training, and will surely bring a new set of clients to you.
Greater opportunities like getting to meet with top and successful fitness trainers can be made possible with an accredited certification with the NESTA PFT program - boost your network.
The essentials of having a certification are unlimited. Though it requires your time and some good cash. However, here are some of the common benefits of undergoing getting the NESTA Personal Fitness Trainer Certification.
Benefits of Being A Certified Fitness Trainer
●
As mentioned above, personal fitness trainer certification boosts a trainer's job opportunity. Note that there are many trainers without certifications and are having private clients that they work with. However, without an accredited certification, one might not be able to with a big gym house. Working in a big gym gives a trainer more opportunity than working with only private clients.
●
Personal trainer certification can assist you in gaining more clients because everyone wants to work with a professional. Nobody wants to work with an unqualified or unprofessional fitness trainer. It can take some time to gather enough clients at first but when your reputation is built clients won't be a problem for you. Without any credentials like that of the NESTA PFT, getting a good recommendation may not be easy.
●
Getting a trainer certificate can enhance your fitness career by making you get good opportunities of meeting top trainers in the industry. Your network will automatically grow when you become a certified trainer.
●
You can be able to teach special classes. Your charges per hour and the session will increase because you are sure of what you have and what you can offer your clients plus a certificate to back your claims. It can be so difficult to take special classes in the fitness industry if you are not trained.
●
When you have an accredited certification, your clients will happily and proudly recommend you to their colleagues and friends to come and partake from the professional services that you offer them. With this, you can expand your client base without struggling to get them.
●
Taking the NESTA PFT especially will expose you to different aspects of fitness training methods, thereby increasing your knowledge in some specific areas. This alone will differentiate you from the roadside fitness trainers and your competitors.
If you want to pick up new skills in your fitness training career, start a certification program. Some programs will be covered to help you to focus on special aspects of fitness like Nutrition, Applied Biomechanics, Exercise Application, Safety, Injury Prevention, and Treatment, Exercise Psychology and Business Strategies and Applications for the Certified Personal Fitness Trainer. Why won't your clients be happy if you can offer them all these? They would prefer to pay more for quality fitness programs than for ordinary exercise.
In conclusion, if you want to excel in the fitness industry, you need to get yourself prepared, take the NESTA Personal Fitness Trainer Certification and become the best in your field. You will be happy you did.