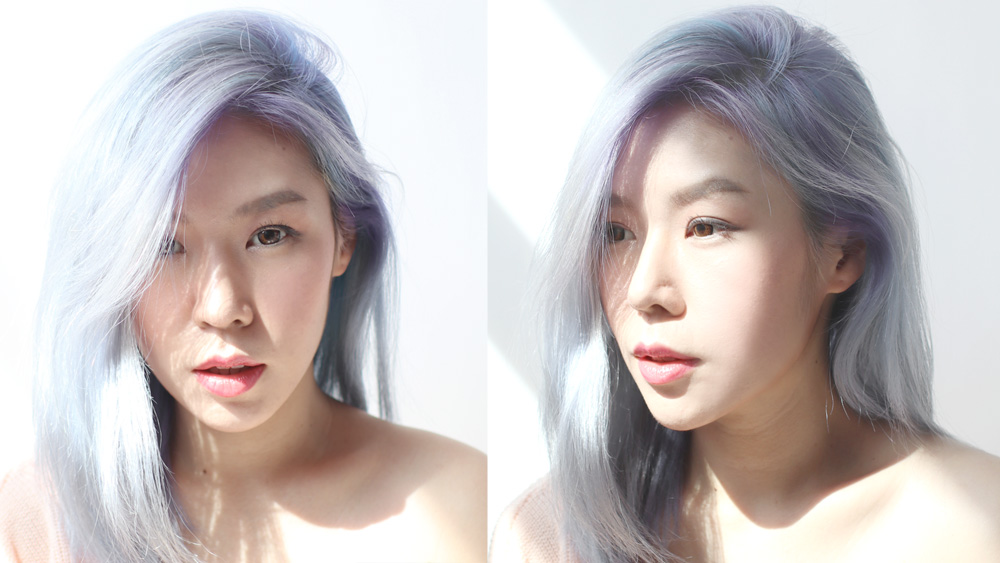 The facelift isn't a procedure that started just the other day. Historians point out that it dates back to 1916, when the actual facelift was done.
Over the years, it has stood out as one of the best cosmetic enhancements for those who are not impressed with aging signs like wrinkles and sagging skin. It would be of great help if you still feel stronger inside, but your skin makes you look older than you really are.
With the advancements in medicine today, there are even needleless or minimally invasive facelift treatments. We cover the basics about non-surgical facelift Singapore on this page: https://www.cambridgemedical.com.sg/facelift.
How painful is a Mini Facelift?
To begin with, mini facelifts are performed to tighten the jowls and face. You may be a good candidate for a mini facelift in Singapore if; you have had a standard facelift before and you'd wish to add a touchup to the treatment or if you are a younger patient with mild jowls.
Note that even though a minimal facelift comes with desirable results, it doesn't dramatically rejuvenate your face as would be the case with a standard facelift treatment. Nonetheless, it may be your best choice depending on your treatment preferences. Be sure to explain your expectations and any concerns you may have about reversing the aging signs on your skin so your surgeon can recommend the best treatment option for you.
Facelifts do not hurt since, at the time of your treatment, you will have been treated with anesthetic or numbing medications to make you comfortable during the procedure. Therefore, you shouldn't experience discomfort except at the time when you're given, for example, an IV injection.
At the time of the injection, you'd feel a stinging sensation which is normal and won't last long before the anesthetic or numbing medication takes effect. The only isolated case when you'd experience discomfort is after your treatment.
Note that the discomfort you'd get after a minimally invasive facelift is less severe than that you'd feel with a full facelift. Most patients describe it as minimal, but you will still be given pain medications to help with that discomfort.
You may also experience slight swelling or bruising, which are also common. If you're bothered with that bruising, you can benefit from cold compresses.
Ideally, with a minimally invasive facelift treatment, you'll be exposed to minimal post-operative discomfort or pain. After some weeks, the mild swelling or bruising you may get after the treatment will also resolve on its own. Here are a few more benefits of a minimally invasive or needleless facelift in Singapore.
·
Quicker Recovery
This is probably, one of the most significant benefits of a mini facelift. Compared to the traditional facelift surgeries that require between 4 and 5 weeks for recovery, it requires just around 3 to 5 days.
Because of these faster recovery periods, mini facelifts are also known as 'weekend facelifts.' You can typically get the treatment on a Friday and get back to your daily activities on Monday.
You only have to make sure that you do not interfere with the sutures. They will need to be removed after around 7 days following your treatment.
·
Twilight Anesthesia
If you were to have the traditional facelift surgeries, which demand longer recovery times, you would also have to be treated with general anesthesia. This isn't even the case with a mini facelift in Singapore.
You will, in most cases, only need a local anesthetic injection with twilight sedation, and you're good to go. With twilight anesthesia treatment, you avoid risks that are common with general anesthesia, like vomiting and nausea.
·
More Affordable
The cost for a minimally invasive facelift in Singapore ranges from $300 to $7000. This is a huge contrast with the surgical option, where you'd need to pay anywhere between $10,000 and $40,000 for the treatment.
With that being said, if you're working on a budget and you want a treatment with quicker recovery times, then opting for a needleless facelift in Singapore would be recommendable for you. Besides, it isn't as time-intensive as the surgical facelift, so your treatment won't take too much time.
What is the difference Between a Mini Facelift Treatment and a Full Facelift?
Essentially, the difference between a mini facelift and a full facelift in Singapore are the sections of your surgical structures that will be focused on during your treatment. To understand the differences, it is important to know that the general facelift idea is to utilize surgery in separating skin, muscle, and tissue to tighten the tissues and give you the desired contour.
A mini facelift basically adopts the same approach as a full facelift. It also treats the mid-section of your face to give you the desired contours. The only difference is that with this treatment, lesser tissues will be adjusted or removed, and you basically don't have to spend a night at the hospital.
Find a Qualified Plastic Surgeon for your Facelift in Singapore
As you probably already know, the chances of getting the results you crave from your facelift in Singapore, for both mini facelifts and full facelifts; depend on your surgeon's skill. Their understanding of facial anatomy also helps minimize the potential risks during this treatment.
The general rule, therefore, is to ensure that you work with a qualified plastic surgeon. They should be board-certified. Here are a few things that can help you find a reliable plastic surgeon for your facelift in Singapore.
· If you have a few friends or colleagues who have had a facelift in the past, and they love the results, or you were also impressed by their new looks, ask them for referrals. Alternatively, you may also check reviews about your surgeon online. The reviews will give you an idea about the provider's reputation.
· Insist on a physical instead of over the phone consultation. During your consultation, ensure that you're comfortable with your surgeon and the facility you're getting your treatment. This means that you must trust their capabilities and be contented by the care and attention they put in listening to your concerns and addressing the condition you're struggling with.
· Finally, check the costs. Costs vary from provider to provider. It doesn't mean always mean that expensive is the best. The costs should fit your budget, and you can validate them by looking at some of the procedures the plastic surgeon has completed in the past and the reputation they enjoy in their field of practice.
Take Away
A mini-facelift isn't painful. It doesn't involve extensive tissue removal or adjustment so you have lesser risks of too much discomfort.
Besides, you're given pain medications so you won't feel any pain. Shoot us an email now to book an appointment with a skilled, board-certified plastic surgeon from our ranks