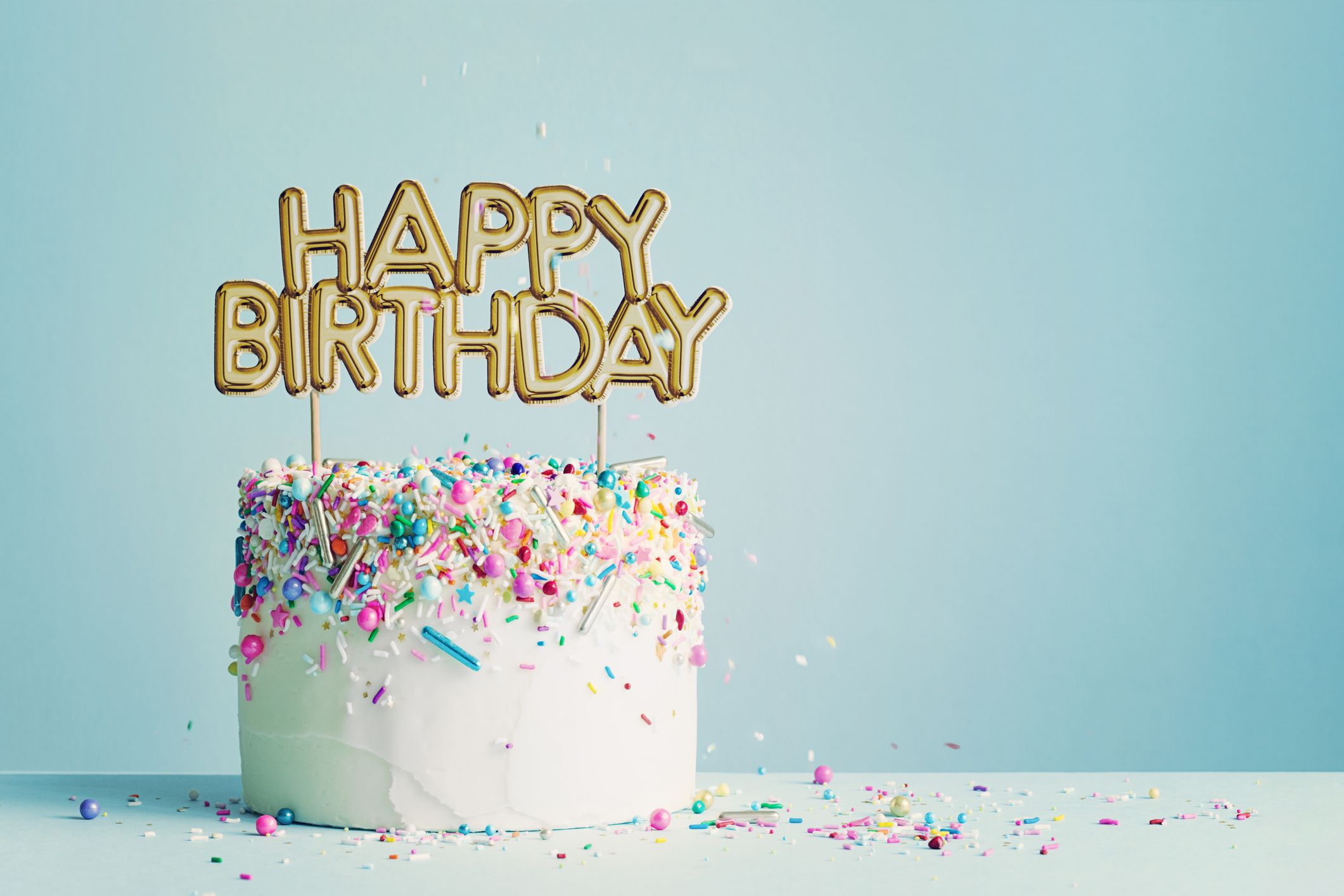 Birthdays are always special as they represent your birth anniversary every year. It is the best day to celebrate and thank god for blessing you with this life. Cakes, decoration, party and wishes properly define this day but a birthday is incomplete without gifts.
You receive several gifts and wishes from your friends and families. However, giving a gift to yourself can make your birthday more special. Gifting yourself jewellery can be the best option for you. Here are seven perfect stone rings for your birthday.
1. Birthstone Ring
Every month has a birthstone related to it. Wearing a birthstone ring brings good luck to your life. The easiest and cheapest way to acquire your birthstone is to embed it into a ring. Moreover, you get several customizations of the metal you use. You can use base metal as per your budget or choice.
2. Sapphire Rings
Sapphire rings have long been known for their unique looks and durability. Sapphire is the third hardest mineral which helps these rings to shine for many years. In addition to this, you get a certain colour option in sapphire like pink, yellow, green and white.
3. Morganite Rings
Morganite is a pretty gemstone, and its rings are in the latest trends nowadays. There are several factors that make Morganite rings trendy. Its soft pink colour and cost highly attract people. Moreover, it is currently the best alternative for diamond.
4. Emerald Rings
When we talk about gemstone jewellery, the green-coloured gemstone Emerald pops up in our mind. Emerald is known as the gem of springs. Moreover, it is believed that it protects its wearer from diseases and evil spirits. In addition to this, it brings joy, happiness and love to a person's life. You can gift yourself this beautiful green gemstone too to wish a good life ahead.
5. Pearl Rings
Wearing pearl rings are believed to bring peace in a person's life. It calms down the temper of the wearer. Pearls are mostly used with a silver base to form a ring. These rings are affordable and can be the best birthday stone ring for you.
6. Moissanite Rings
If you are looking for the best alternative for a diamond ring, then moissanite rings are the perfect choice for you. Moissanite rings are best known as high-quality white stone with a friendly budget. Moissanite has a blue hue which makes this gemstone look more alluring in certain light conditions.
Last Words
Buying yourself a birthday gift can be the best way to appreciate you for your achievements. Wearing jewellery adds pride and value to your life. You can choose a perfect ring for yourself according to your choice.