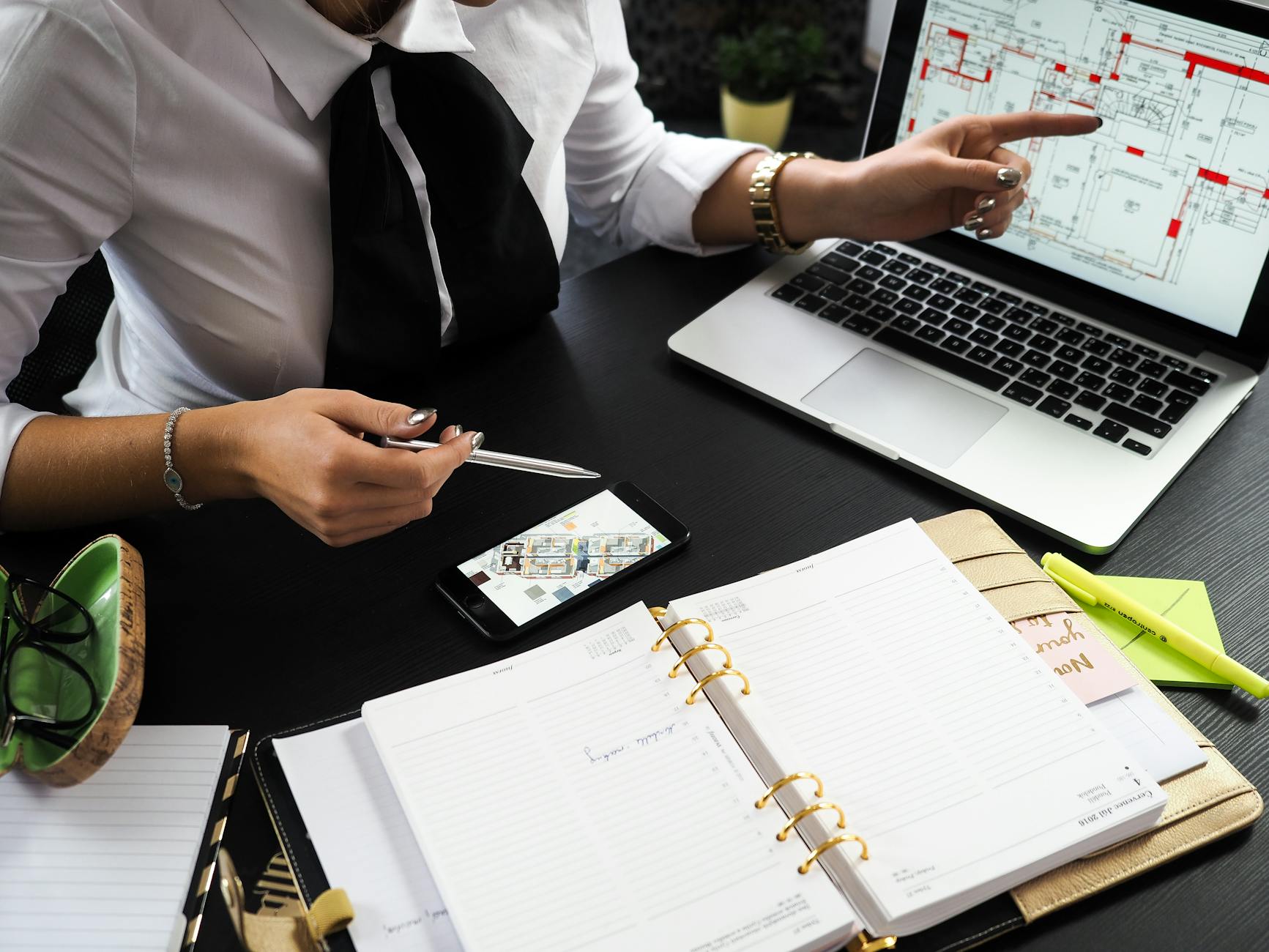 If you recently inherited some property or if you're just enthusiastic about the
real estate industry
, you've come to the right place. It can be very tricky to get started on any project without having a clear idea about what you're getting into. We've combined some of the most important information you should know before you start your adventure in the real estate industry.
1. You Have to Know Your Competition
When you choose to go down the path of real estate, you'll quickly find out just how many people are already in the field and the sheer number of those, like you, looking to enter it. The number of people already working in space is huge, making for a really competitive field, so you've got to make sure that you're aware of the trends that are going on both locally and globally.
2. Know How to Set the Right Price
Estimating the value of the property you're working with is one of the core skills that everybody needs to know. You have to be able to spot the tiny details that can increase the property's selling value and how to fix things that might decrease it. You want to be able to sell the property at a price that gets you a good amount of profit while still staying within your target audience's budget. Setting the wrong price on a property is the leading reason for real estate agents failing to sell a property. An incorrect estimate can either cost you a good amount of profit or the interest of potential buyers.
3. Spotting Scarcity
The best way to make money when selling any product, regardless of what it may be, is selling it at a time where people need it. The scarcity of a building with specific utilities can be a very good selling point if you're surrounded by buildings that don't offer the same amenities. If you want to venture into the real estate industry you should train your eyes to observe what your audience will see rather than looking at things from your own perspective.
This also works for how many apartments are available within a certain district that can impact sale or lease pricing. The basic principles of supply and demand hold true for real estate as well. When it comes to busier neighborhoods, there's usually scarcity and competition between customers to acquire property which always works to your advantage.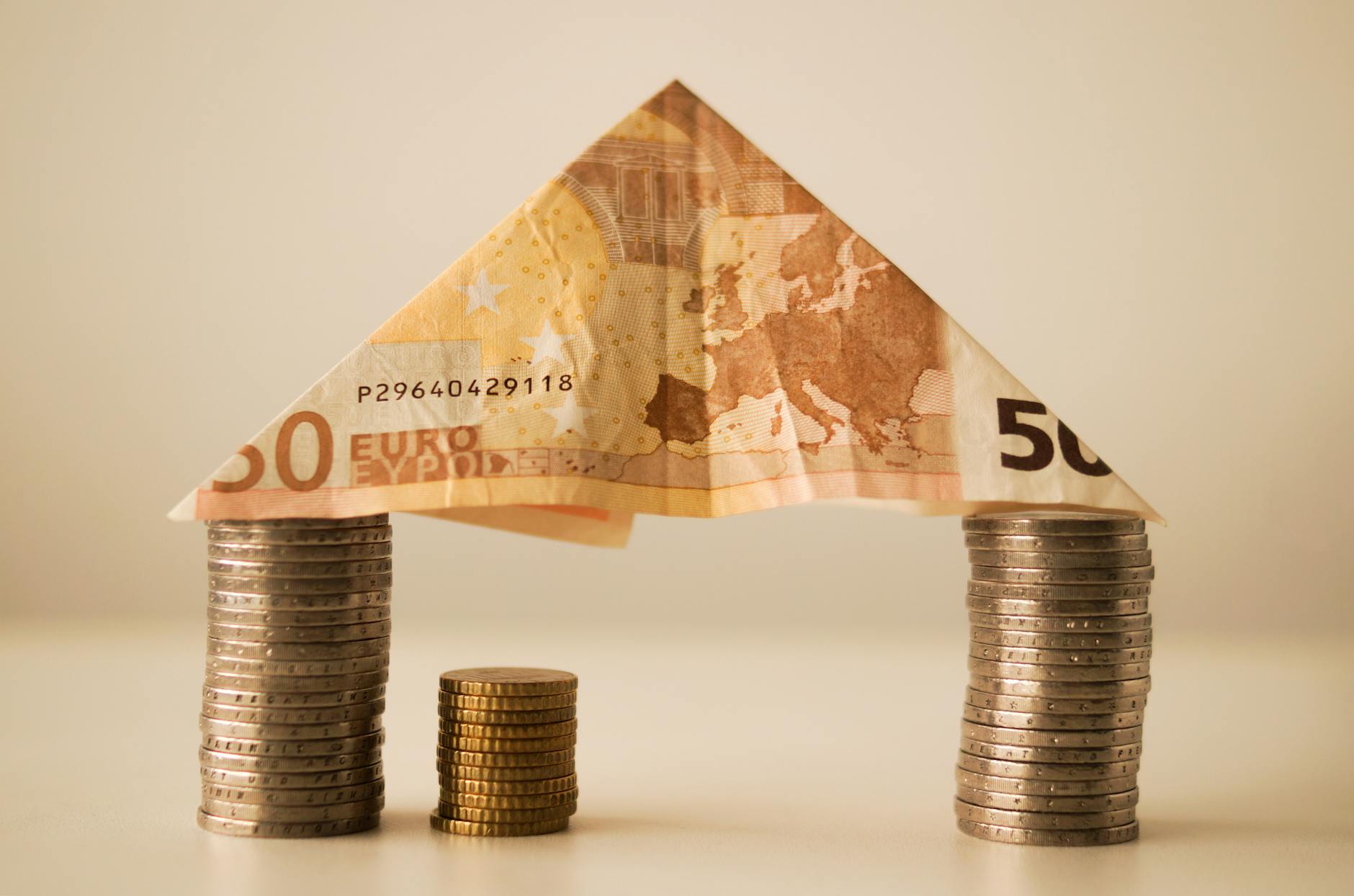 4. Know How to Get Your Neighborhood Prices
Being able to know the prices around you in neighboring buildings and different properties really helps you develop a good understanding of the scope of your potential market. This can be very easy in modern cities like Manhattan as you can find most of the prices listed online.
You can usually find the prices listed on certain websites of real estate companies, but some websites take it to the next level as
Radar Logic
is constantly running an algorithm that checks every price update and lists it in one place to make it more convenient for anyone getting into the real estate industry. Tools like online price checkers come in really handy, so try to use them to your advantage.
5. Using Surrounding Areas to Your Advantage
The real estate industry doesn't only determine their prices from the property's value, it also determines it from all the surrounding locations as well. An apartment overseeing Central Park in New York might be the exact same as an apartment that's five blocks south, however, the price overseeing the park is still going to be much higher than that apartment five blocks south. If you want to get into the real estate industry, you need to be able to identify what factors can influence your price and how to capitalize on anything that can surround the property you're working with.
There are a lot of skills and techniques that you need to learn before you start working anywhere in the real estate industry as it can be very difficult to succeed. Focusing on one specific neighborhood may help you get a footing before you expand your geographic reach. Understanding the laws of your municipality as well as the legal ins and out of closing on a property will prove key.
Each one of these points has a lot of information that needs to be explored at length before stepping anywhere near the real estate industry with the expectancy of success. Everyone wants to be in a field that promises
great success and increased income
, but only those who take time for the necessary due diligence find said success.