AKA and Bonang may only have been dating for only a year now but it seems they've already taken their relationship to the next level. It feels like yesterday when the power couple finally came out and publicly confirmed their relationship and ever since then, these two have been inseparable leading us to believe they are living together before tying the knot!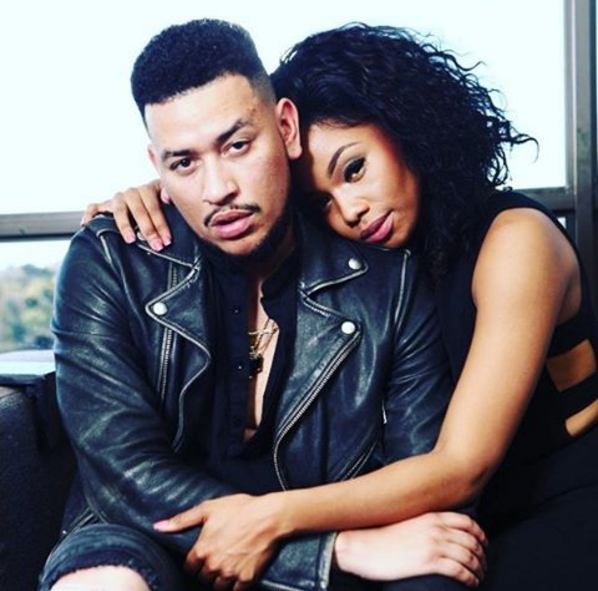 The loved-up pair have reportedly moved in together . As their romance goes from strength to strength, Fans also believe that the pair might tie their knot very soon.
We've found specific evidence that proves that Supa Mega and Queen B are living under the same roof .